Sometimes in the late afternoon there is an occasional thunderstorm, and when we get a look after the storm outside on All Saints Bay we get a view like this ...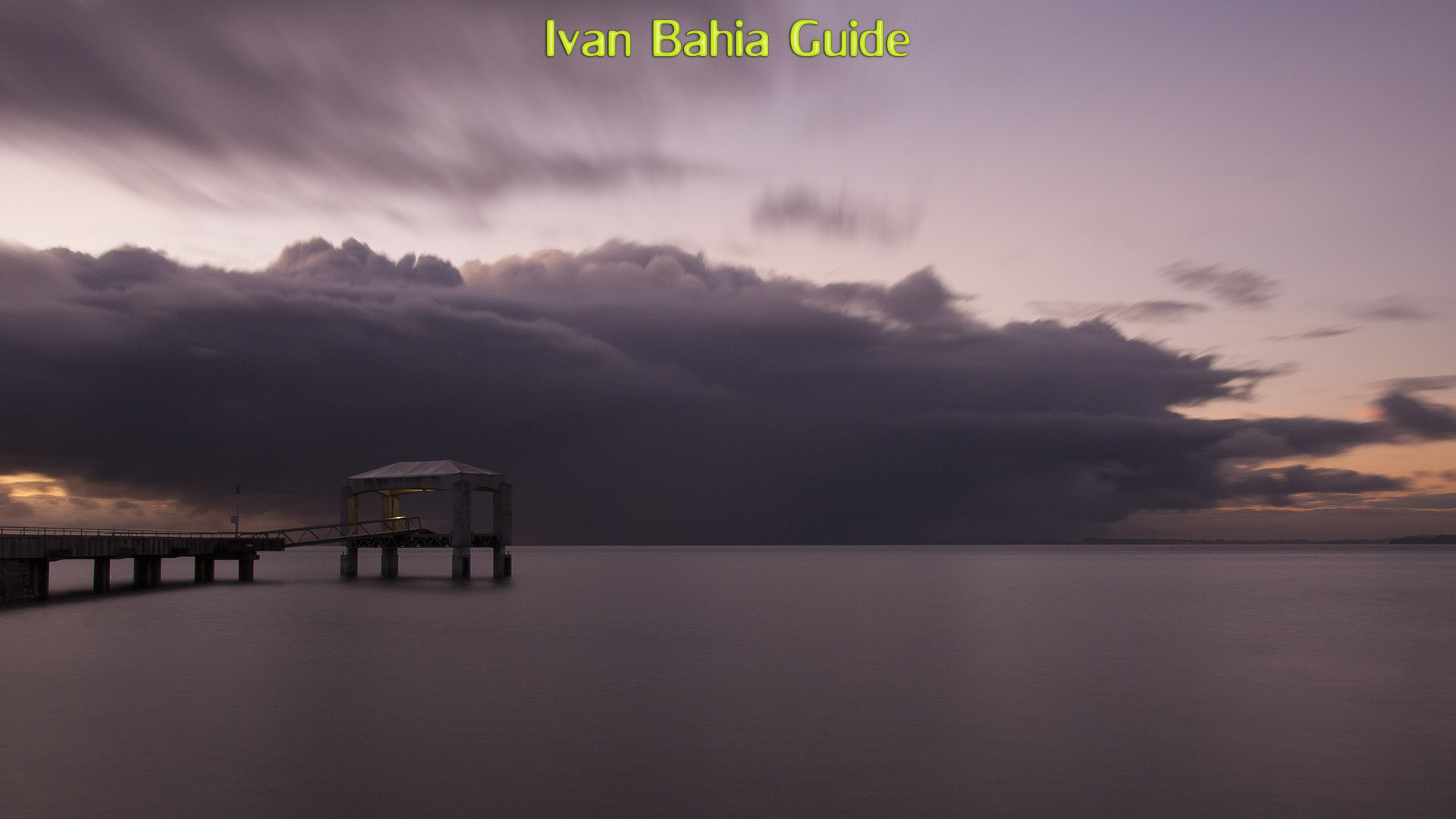 -
HOME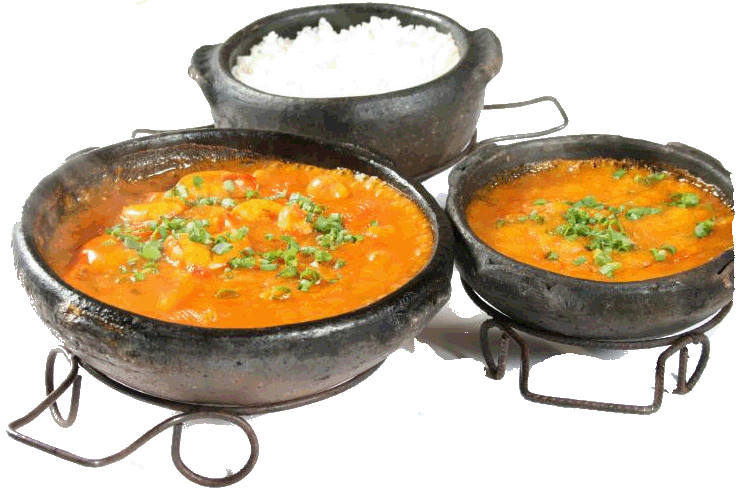 Salvador is known with a typical etno-gastronomy, like the traditional moqueca, in which seafood, palmoil and coconut are the main ingredients.
If you would like so we can collect you just before noon to enjoy the culinairy specialty of Bahia : the moqueca. It is a stew with seafood (allthough other proteins can be used as well) prepared in a traditional (much African influenced) way.
Dried or smoked schrimp are often one of the main ingredients.
Enjoy your day !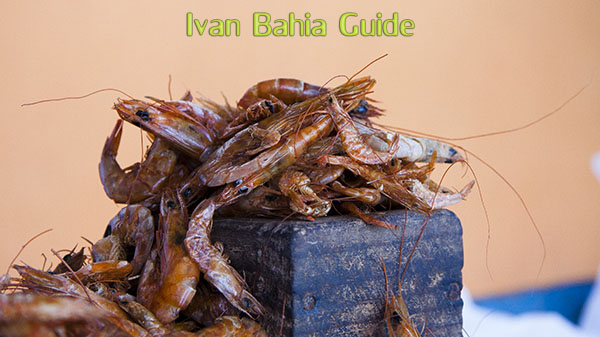 -