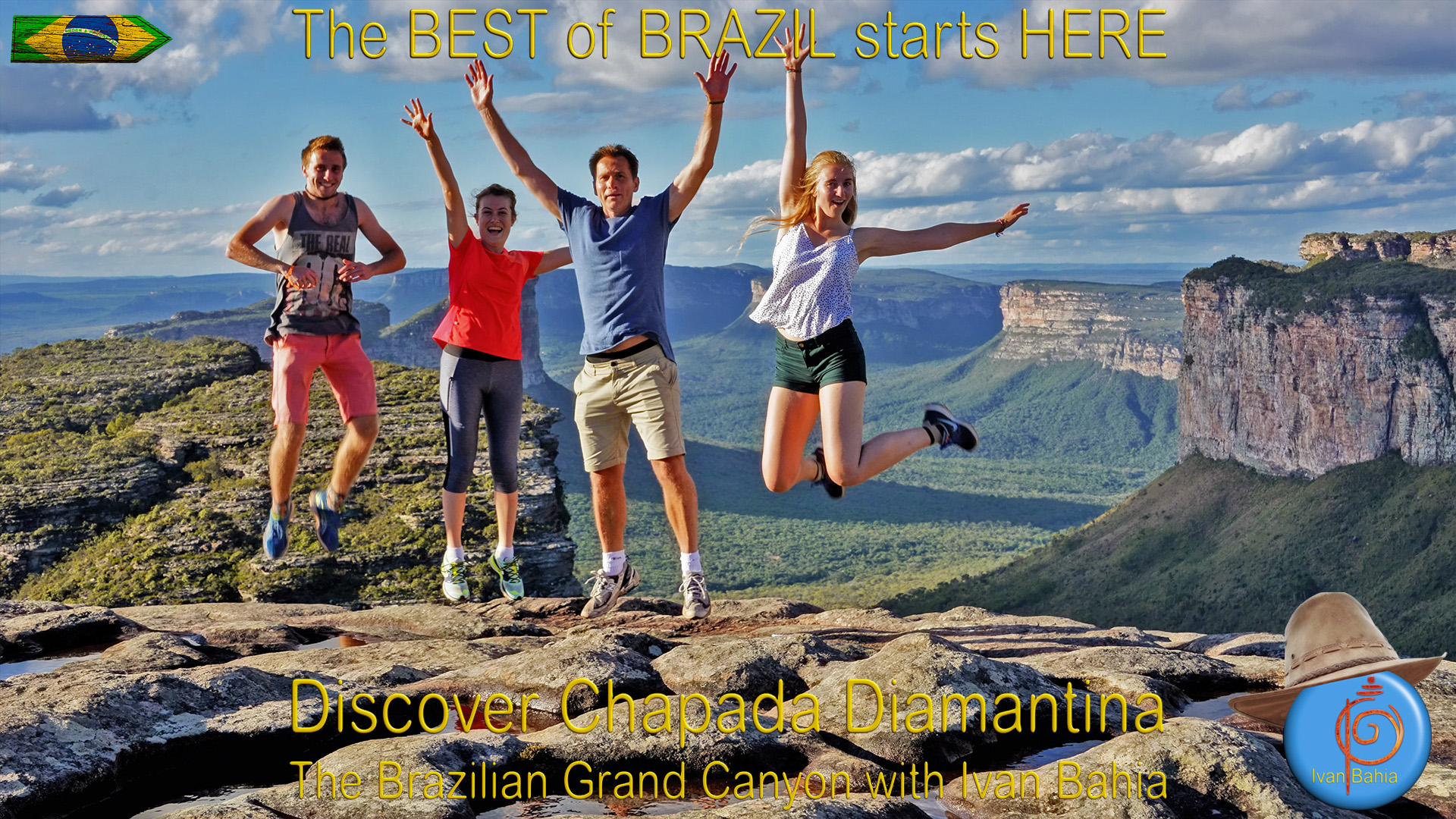 You may find our useful information within all next hashtags: #SalvadorBahiaBrazil,#SalvadorStadtführung,#SalvadorReisefuhrer,#BrazilTropical,#IvanBahiaGuide,@IvanBahiaGuide,#IvanSalvadorGuide,#Voyage,#Bresil,#BresilEssentiel,#ChapadaDiamantina,#ChapadaDiamantinaTrekking,#ReisGids,#BahiaMetisse,#ToursByLocals,#fernandobingre,@fernandobingre,#walkingtourssalvador,#alternativecity,#salvador,#KiteBuggyBrazil,#LandSailingBrazil,#BahiaGuide,#lovebrazil,#GayBrazil,#GaySalvador,#Brazil,#Instatravel,#Traveling,#adventure,#explore,#BrazilHoneymoon,#GayDestination,#Salvador,#Carnival,#GScene -


Comprehensive Guide to Gay Travel in Salvador Although it's still unknown to many travelers, Salvador is considered Brazil's most gay-friendly city. For years this northern city has burnished a reputation for having an easygoing attitude about gay people. Salvador is home to the country's oldest gay rights and human rights organization in Brazil, the Grupo Gay da Bahia. Salvador's Gay Pride Parade was one of the largest in Brazil, drawing approximately 500,000 people in September 2016. It's said that gay people feel comfortable to be open about their sexuality in this city, so activities take place all around town. One of the more active gay quarters is the Barra neighborhood, with a number of gay bars and clubs. Gay saunas here are also well frequented.
Guided DAY-TOURS :

MINI-travel-PACKAGES
Beach days for kite-buggy fanatics, bring your kite-sail, we provide a Lynn big-foot buggy and ... the best beaches.